TAKE YOUR PATENT DRAWING SKY HIGH!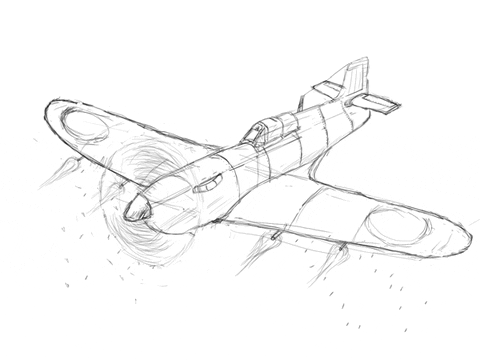 ASCADEX is responsible for some of the most beautiful patent illustrations on the internet. We have prepared drawings for brilliant inventors, innovative companies, and top intellectual property law firms. Our designs are sold and use in stores, restaurants, on land, sea, and air.  They varied in complexity, yet all are brilliant. We are always training and developing simple approaches to creating complex shapes. Please review some of our drawings below used for training purposes beginning with this play on words. The drawings below are not depicting real invented products as you can see. They give you an idea of how a patent illustration should be presented. As a patent illustration company, we must be ready to draw whatever shape our client needs including what we refer to as "curved-ball drawings. Many of the drawings below cannot just be drafted; they must be illustrated creatively. The shape must bring out the invention and the claims. In many cases, we help our clients by suggesting the most relevant drawing they will need. Inventors and patent professionals trust our tried and tested judgment when it comes to patent illustrations. This approach to the way we work and the empowering education we give the inventor is what differentiates us from ordinary graphic designers. For training new illustrators we focus on speed, creativity, and accuracy. Contact Us! To get started on your drawing project.
THE BIG IDEA | READY, SET GO! CLICK HERE
DRONE MOSQUITO TO INFILTRATE ZIKA MOSQUITOES INVADERS – CLICK HERE TO GET YOUR PATENT DRAWING.